Our Addiction Recovery Specialist Team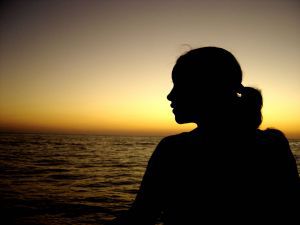 Jody Harney
LADC1, CADC-I Director, Addiction & Recovery Program
---
Jody Harney joins Safe Landing with over 30 years' experience in addiction and mental health counseling. Ms. Harney currently works at Emerson Hospital, where she has been operating as a psych counselor in the hospital's in-patient psych and detox program, for the past 14 years. Ms. Harney also acts as the group facilitator and intake provider at Emerson Hospital in the outpatient program, providing one on one counseling to patients. During her extensive work at Emerson Hospital, Ms. Harney also worked as a Substance Abuse Evaluation counselor at Advocates in Framingham.
Additionally, Ms. Harney is an individual addiction counselor at the Impaired Driver Program in New Hampshire.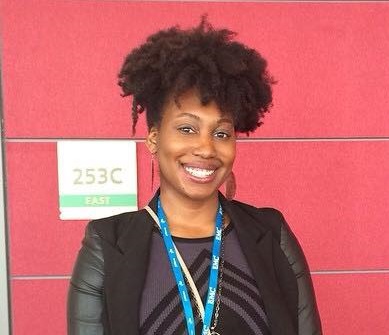 Andrea Imafidon
MSW Social Worker
---
Andrea Imafidon is the social media motivational speaker behind the nationally & internationally known, Brown Girl From Boston, an unapologetic blog for women who are looking to uncover and find their self-love, self-esteem, and self-care by being FLYness (Fearlessly Loving Yourself while Forever Liberating Yourself). Brown Girl from Boston blog seeks to give women everywhere the skills to live life in a fearless, unapologetic way while being FLY.
By way of background, Ms. Imafidion is graduate of Tuskegee University and received her Masters Degree in Social Work from the University of Mississippi. She also holds a certification in personal development from the CaPP Institute.
Ms. Imafidon, is also member of National Coalition of 100 Black Women-Rhode Island Chapter, Townie Leadership Facilitator, Board Member of the Rhode Island Black Heritage Society and the 2014 Practico Innovation Winner of the Innovative Business Pitch Idea for her Smart Savvy App.
Cyndi Gauthier
BSN, RN Registered Nurse
---
Cyndi Gauthier is our on-site Registered Nurse. By way of background, Ms. Gauthier received her Bachelors of Science in Nursing from UMass. She brings a wealth of knowledge and expertise derived from nearly 20 years of nursing. She is also a Certified Personal Trainer, with nearly 7 years' experience.
Ms. Gauthier has demonstrated success in empowering women to take control of their overall health and well-being. She has 10 years experience dealing with dual diagnosis individuals and is effective at motivating individuals to adopt healthier lifestyles through nutrition, fitness, disease management and medication compliance, and to develop positive coping mechanisms.
Hope Rupley
Counselor
---
Ms. Rupley is a graduate of Boston College where she earned her Bachelor of Arts in Communications and Lesley University where she earned her Masters in Professional Counseling.
Following her passion for building therapeutic relationships, Ms. Rupley traded in her profession for coaching athletic teams, and began to pursue a career in counseling. Since becoming a certified counselor, Ms. Rupley has worked with adolescents and adults in both in-patient and out-patient settings.
Ms. Rupley has extensive experience facilitating DBT groups for adolescent girls and treatment groups for adults with mental health diagnoses and chemical dependency.
Carmen Dominguez
LMHC Counselor
---
Carmen Dominguez is a Licensed Mental Health Counselor who has been serving on the faculty for the Division of Counseling Psychology at Lesley University for the past 15 years. With over 20 years experience as a psychotherapist and consultant, she has specialized in working with individuals, families and couples who have experienced addictions and various mental health challenges.
Ms. Dominguez is also a Certified Yoga Instructor and Level 2 Reiki Master. She believes that the mind, body and spirit are interconnected and uses Yoga and Reiki to aid in the harmonization and alignment of all three. Ms. Dominguez believes that an individuals' healing can be a creative process that is best achieved when drawn from many modes of treatment to support optimal wellness.
Susan Barney
Counselor
---
Susan Barney comes to Safe Landing with 15 year experience in the Healing Arts. Ms. Barney is a Certified Chi Gung and Meditation Associate and Instructor with the Universal Healing Tao. She has studied with Tao Masters, Mantak Chia, Marie Favorito and Sharon Smith.
More recently, Ms. Barney's focus has been on women's circles for empowerment, resilience and healing through meditation, movement, Chi Gung and nutritional healing.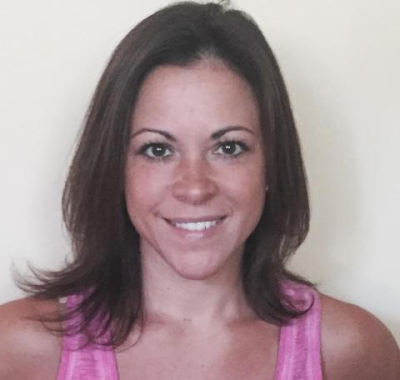 Rachel Milbury
MSW Counselor
---
Rachel Milbury holds a Masters in Social Work from Boston University. She has worked at various facilities throughout the mental health field, including McLean Hospital, Somerville/Cambridge Elder Services, Arbour Counseling and Boston Public Schools.
In addition, Ms. Milbury is a Level 1 Certified Crossfit Coach. Currently she coaches at Crossfit Together in Boston. Ms. Milbury has a deep passion for exercise, health and nutrition. It is her belief that they can be an important supporting role to traditional therapy for those dealing with addiction and mental health.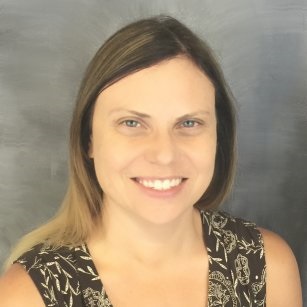 Charlene Cormier
CPC Business Manager & Career Mentor
---
Charlene Cormier is our on-site Administrative Coordinator and Career Mentor. A graduate of the University of Maine, Ms. Cormier has been providing career advice and guidance for 20 years. She received her CPC (Certified Personnel Consultant) denotation 18 years ago and is a member NEHRA (New England Human Resources Association).
Most notably Ms. Cormier has assisted in job placement of hundreds of individuals throughout the greater Boston area. Her experience will be utilized to assist clients with realizing their fullest career potential. This will include, but is not limited to, career search, resume building, networking, social media and career boards.