Supportive Living for Women in Recovery
---
Here, at Safe Landing, we provide comprehensive community support services and housing options that empower women, with substance abuse and mental health challenges, improve their lives.
We offer a supportive structured community, providing individualized care designed to address the mental and physical components of drug and alcohol addiction.
In addition, we offer hands on support and education for family members, significant others, as well as close collaboration with treatment facilitators and community providers.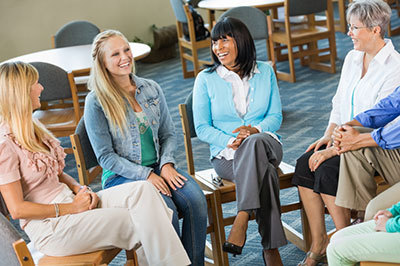 ---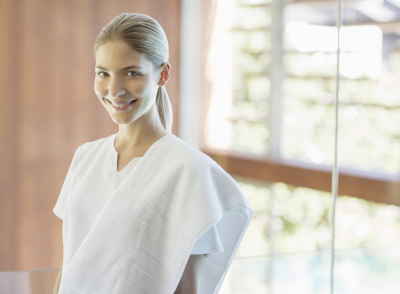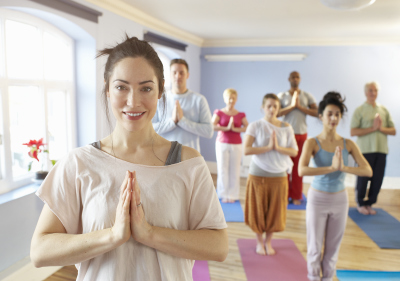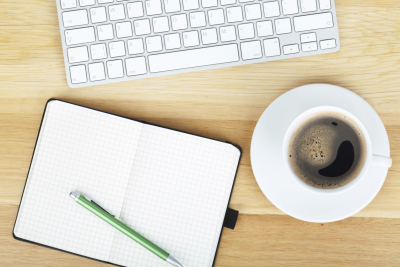 ---
Personal Support Services
24/7 Supervision
Wellness Programs
Individual & Group Sessions
Family Support & Education
Alternative Holistic Approaches
Crisis Intervention
Medication Management Consultations
Medication Management
Clinical Evaluations
Nutritional Counseling Services
Local AA & NA Meetings
Travel coordination for Treatment Appointments
Long term care
Dual Diagnosis Treatment
Opiate Maintenance Program
Saboxone Maintenance Program supervised by McLean Hospital Physician
Activity Provided Services
Yoga & Meditation Services
Individualized Fitness Plans
Expressive Art & Music Therapies
Equine Assisted Support
One on One Personal Training
Mountain Biking
Walking Trails
Swimming & Various Water Sports
Canoeing
Tennis
Skiing
Hiking
Fishing
Educational & Career Services
Resume Building
Interviewing Skills
​Life Skills Workshop
Continued Education Services
Peer Support Groups
Career Fairs
Networking
---
Introducing Neurofeedback
Unlock Your Brain's Potential
At Safe Landing we are proud to offer Neurofeedback services, to those women who are seeking an alternative approach to recovery management. Neurofeedback has often been found to be the missing element in an overall wellness and recovery program.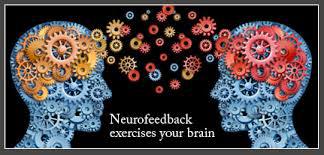 Simply stated, Neurofeedback is brain exercise. The intention of Neurofeedback is to let your brain see it's own activity through video display which is driven by your brain waves. Jeff Citro, LMHC, is our in-house specialist who works closely with Neurofeedback under the direction of Dr. Bernard Vaccaro of Dedham, Massachusetts.
The brain is biased toward learning. If you teach it stress, it will learn stress. If you teach effective functioning, it will function effectively. By improving brain function, we can improve how our clients function in cognitive, emotional and behavioral ways.
Neurofeedback is a non-medical, non- invasive approach that allows doctors, therapists, and other practitioners a powerful means of improving behavior and relieving symptoms.
The length of recovery is dependent on the client's individual goals, concerns and condition. However, some indicators of efficacy are evident after only a few sessions. Sessions usually last about 30- 40 minutes and are provided to the clients on-site.
Suggested Readings:
Symphony in the Brain by Jim Robbins
Brian's Legacy by Siegfried Othmer and Brian Othmer
Neurofeedback Articles, EEG Info @ www.eeginfo.com
For more information Contact: Jeff Citro, LMHC
Transformational Brain Coaching
617-277-8555
JeffCitro@gmail.com